Straight-Type High Speed Precision Power Press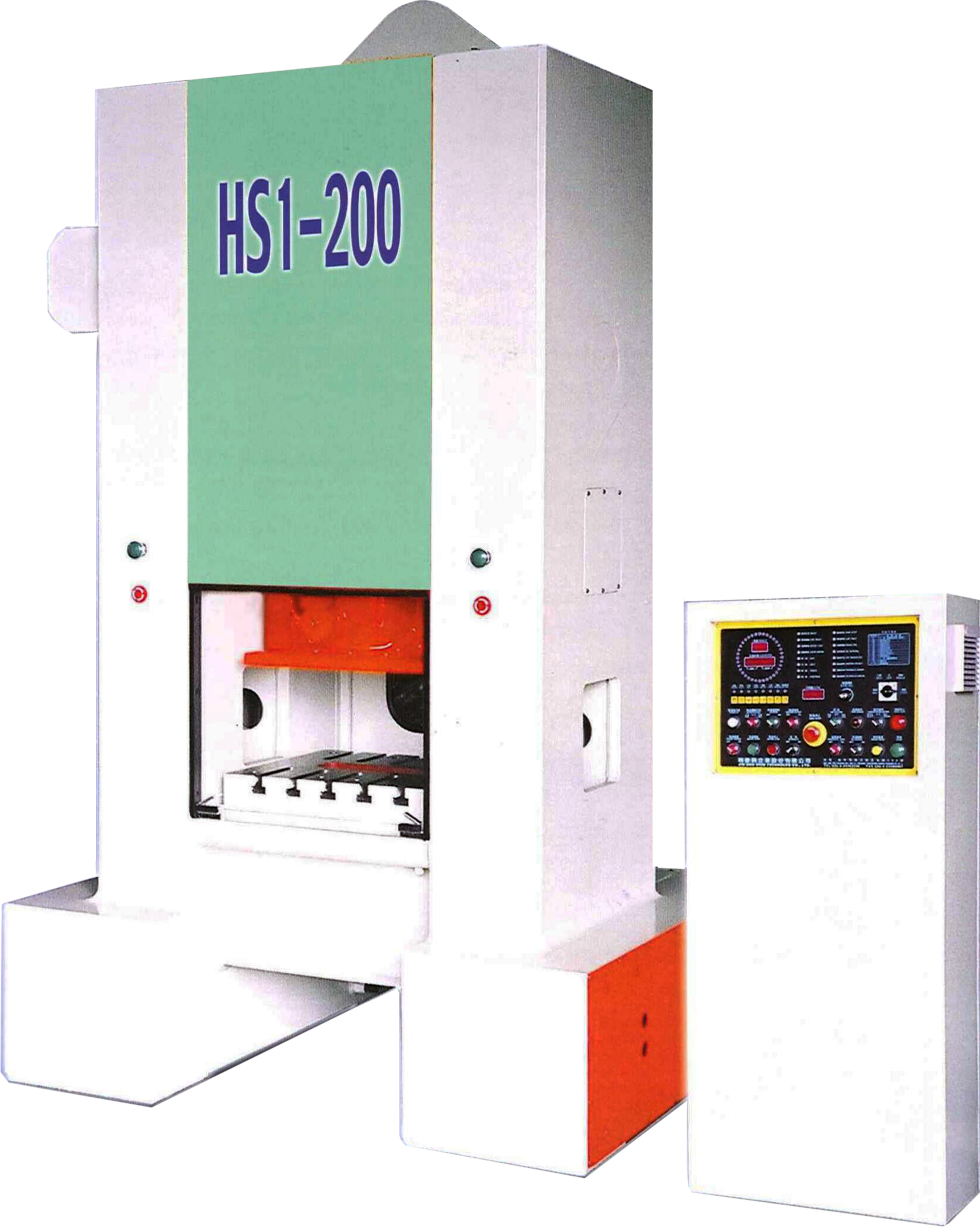 SPECIAL FEATUERS:
Straight-Arm and higher rigid mechanism. Design of the machine will affectivly prevent the opening in traditional twisting, frame struetures lower change of frame shape.

Special crank design with lower clearance can effectively decrease heat expansion.

Slide with 8-side long guide rail and 1 plunger guid assuring high precision and stability slide performance.

Plunger guide and screw rod adopt patented hydraulic lock, stable bottom dead cent long-lived.

The height adjusting mechanism is digital sight, the loss device is made with hydraulic air system, in easy operation and excellent efficiency.

Speed system for the machine is made in a converter design, no noise, high efficiency and can further save energy.

A force-cycle lubricating system is adopted which can lubricate surely.

NC control with intelligent function is easy operate.